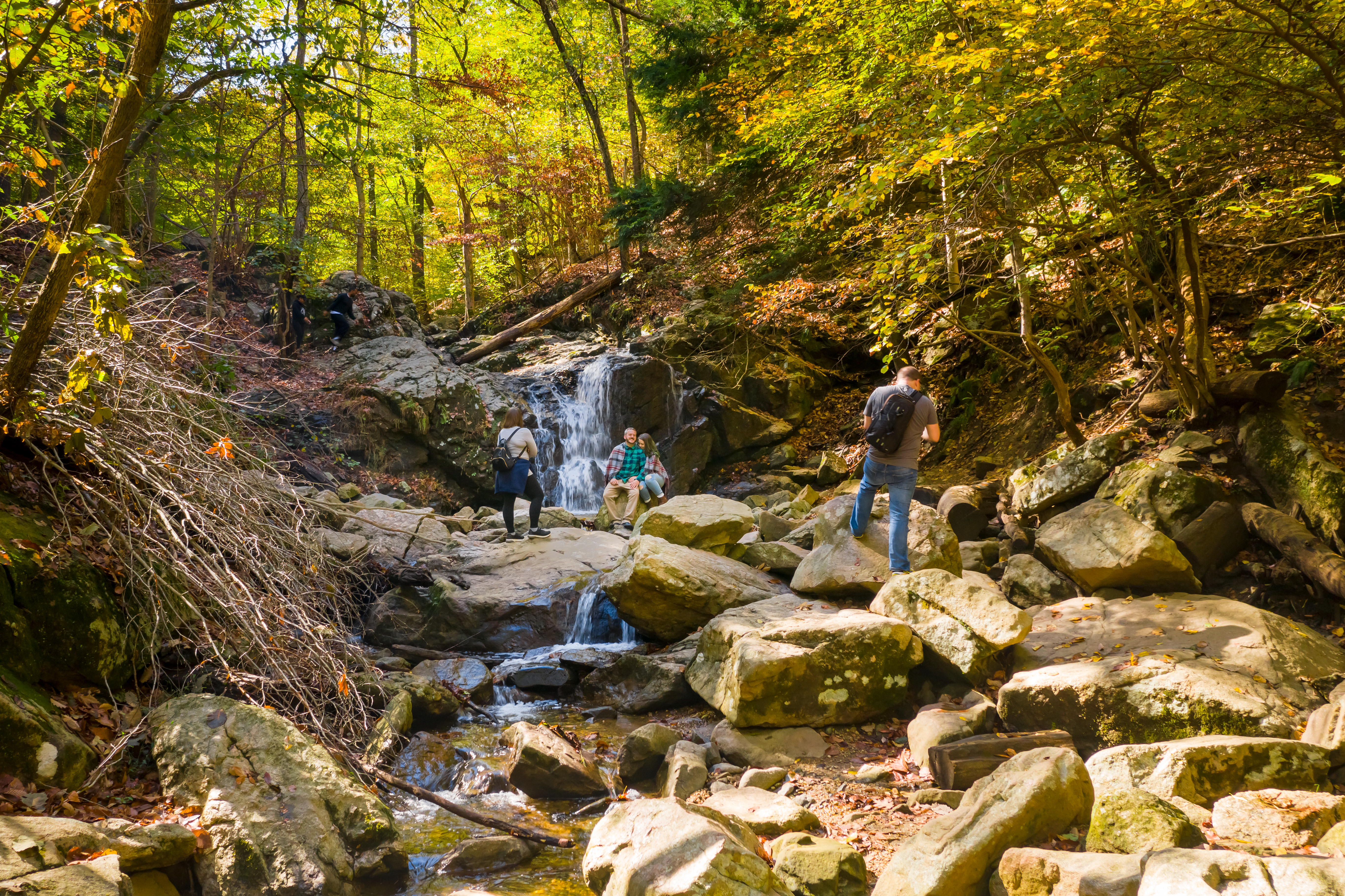 Did you know Patapsco Valley State Park has over 200 miles of trails?
With a variety of recreational activities available, from biking to camping to adaptive recreation, there's an activity here for everyone.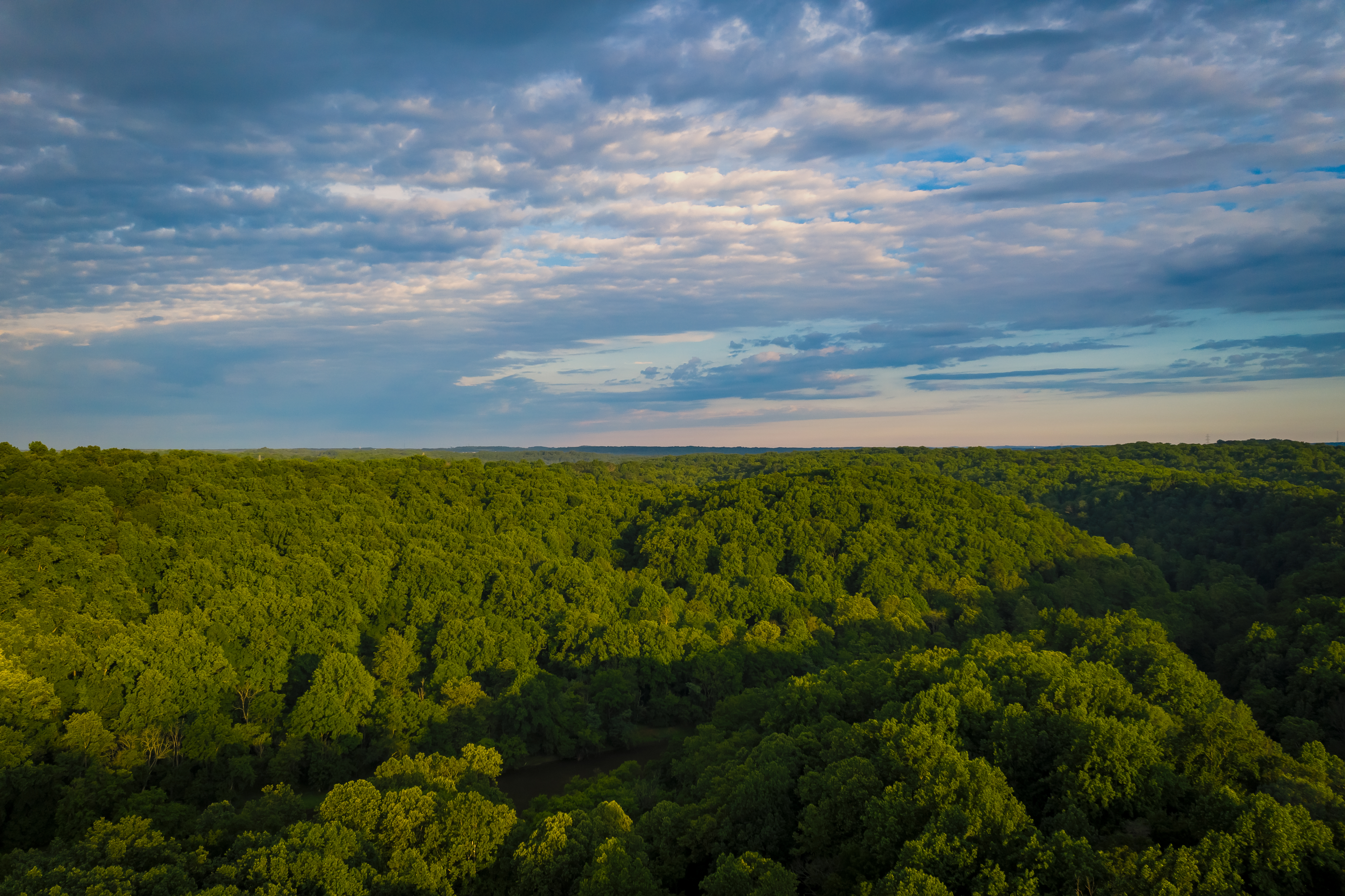 Get Involved!
Play to your strengths and become one of our many volunteers helping to preserve the Patapsco Valley watershed.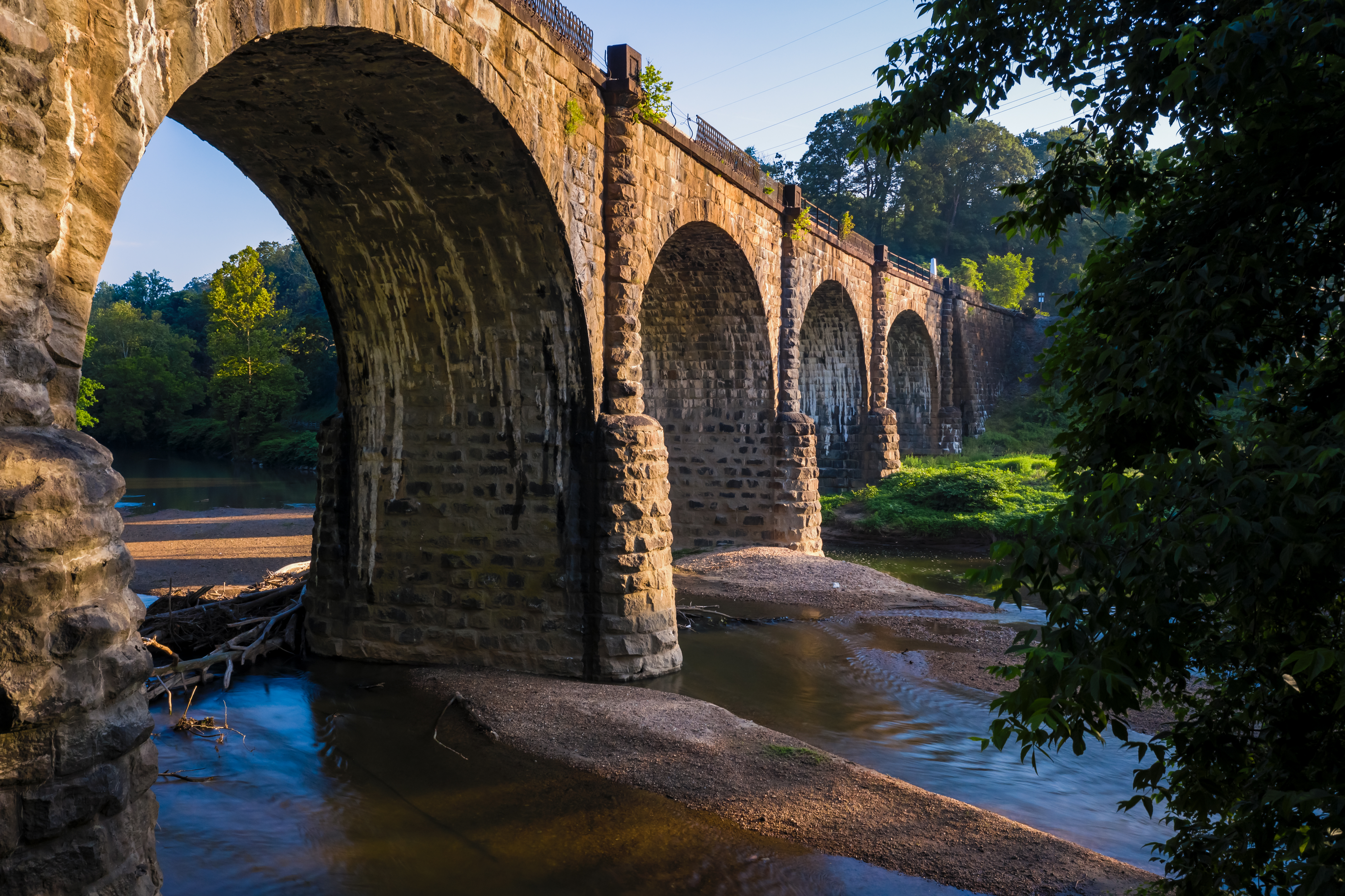 Capture the moment!
If you're a budding photographer, take part in our annual photo contest, PaSNAPsco, open to any amateur or professional photographer. The deadline is November 1, 2022. Get snapping!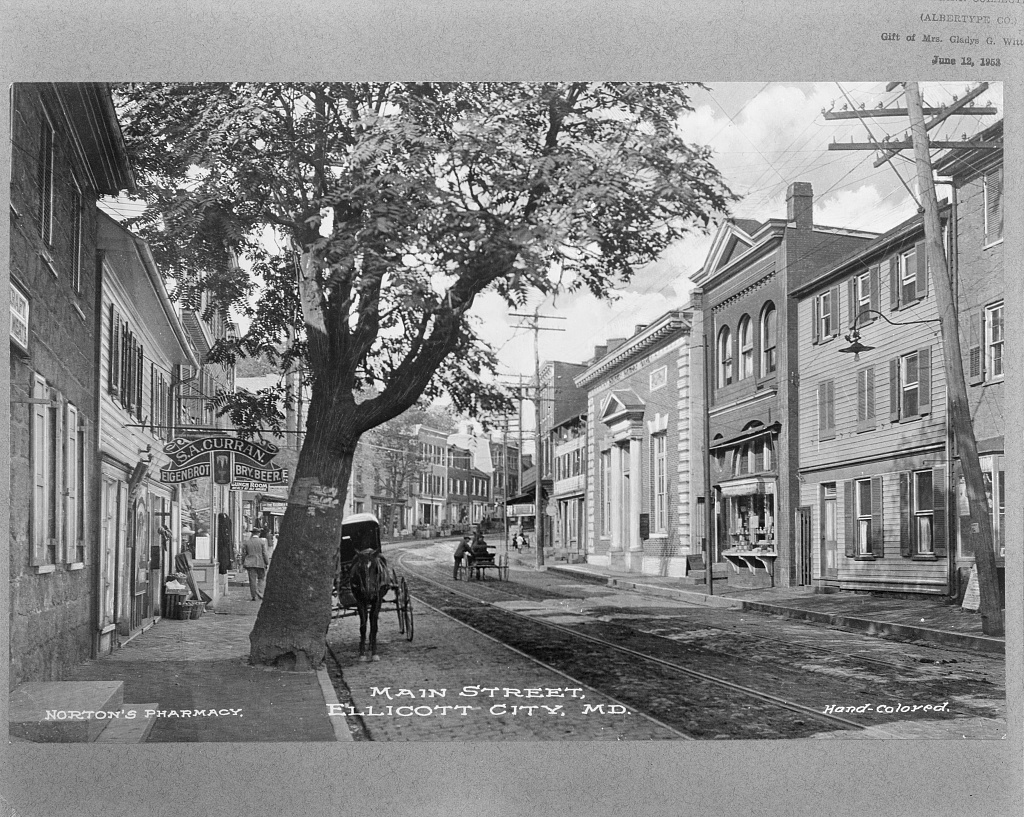 Walking Through History
Stroll down one of several Main Streets within the Patapsco Valley Heritage Area and experience a wide range of entertainment, art, history, and shopping!
The Patapsco Valley and You
Patapsco Heritage Greenway is dedicated to promoting and preserving the Patapsco Valley Heritage Area. From watershed cleanups to providing sponsorship and funding to groups engaging in conservation work, all efforts lead to sustainable and enjoyable heritage tourism.
Looking to get outside and be active? Look no further than Patapsco Valley State Park!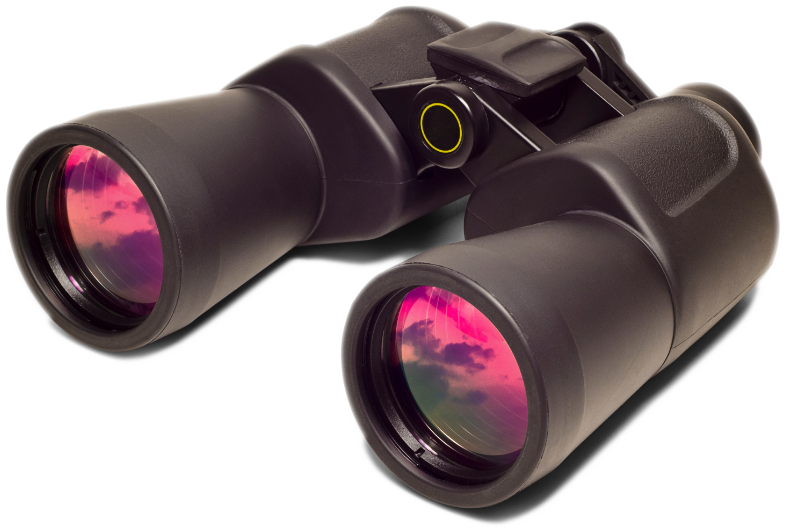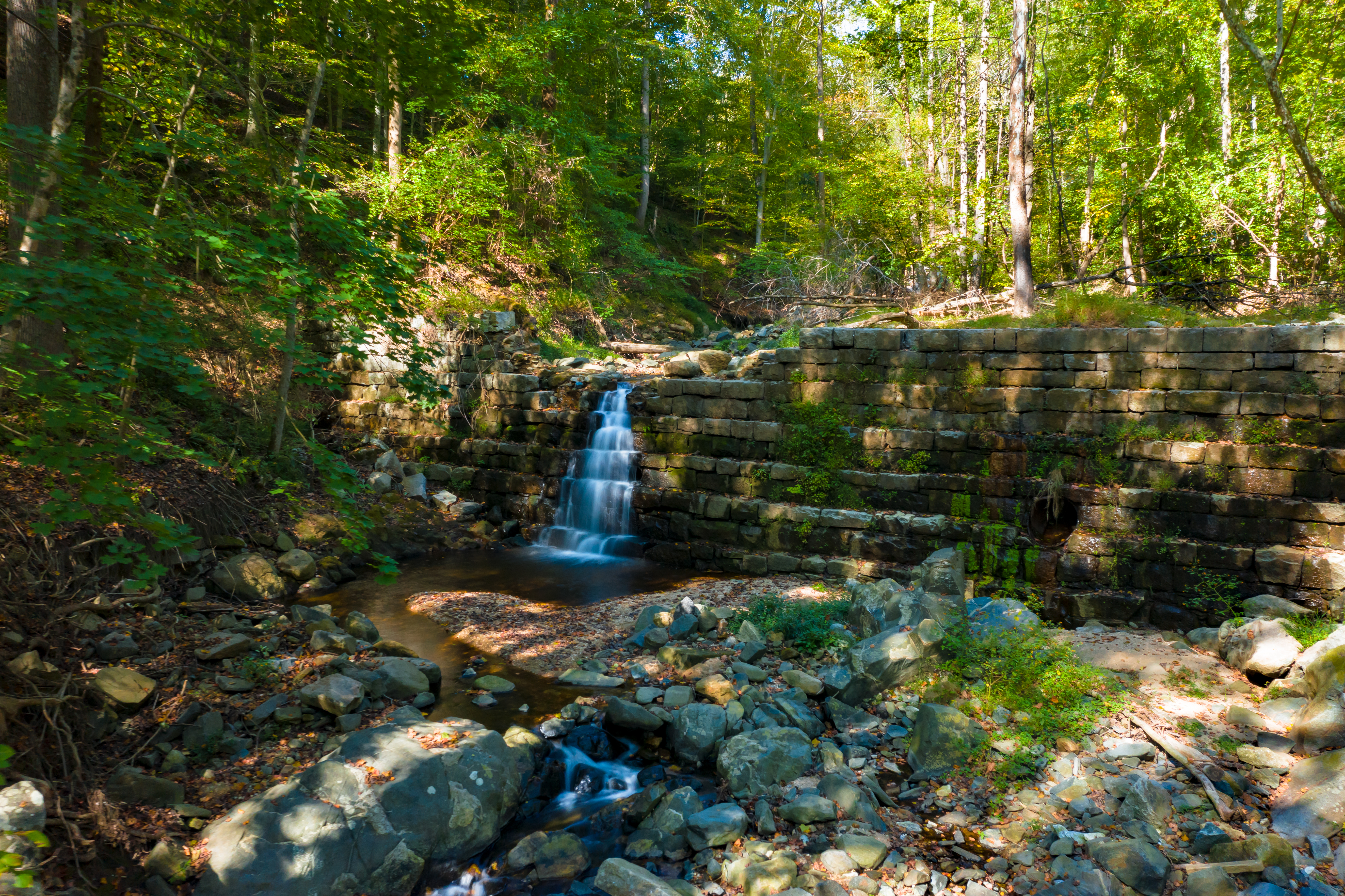 Discover something new! The Patapsco Valley is the ultimate place to discover and appreciate nature.
Follow the river west from Baltimore and discover where America's industrial revolution took shape!

Artistic and cultural opportunities are plentiful in the Patapsco Valley Heritage Area.
Event Assistant Job Description Hours: Part-time/Seasonal, Non-Exempt, 5-15 hours per week Spring/Fall (specific hours TBD) Timing: Events generally occur in 3-hour blocks between the hours of 9am-4pm (Weekdays and/or Weekends)…
Read More
Patapsco Heritage Greenway in partnership with the Wilson T Ballard Company will help clean the Patapsco Watershed by clearing invasive plants and removing trash.
Learn more about this event