Catonsville
Castle Thunder was built in 1787 along the Frederick Turnpike. The land originally belonged to Charles Carroll who had commissioned his son-in-law to develop a plot of land along the Frederick Turnpike just east of the colonial period "rolling road".
Catonsville was established during the 1830s-1840s on the high ridge between Baltimore and Ellicott City. The main portion of the town faced the Turnpike and became a convenient stopping point for teamsters' wagons and stagecoaches after making the long uphill climb out of the Patapsco Valley from Ellicott City on their way to Baltimore.
By the 1860s the community had a well-developed business district along the Turnpike. The Turnpike became Frederick Road, which in turn became a part of the National Road. At the same time, because of the town's location on the high ridge, the cool breezes during the summer became a large attraction to wealthy Baltimoreans. Large country estates and summer homes soon surrounded the business district. Many of these mansions can still be seen today nestled among newer housing developments built on old estate grounds.
Catonsville Rails-To-Trails (CRTT) is currently creating a hiking/biking path system along the old 8 and 9 Trolley lines and the Catonsville Short Line Railroad right of way.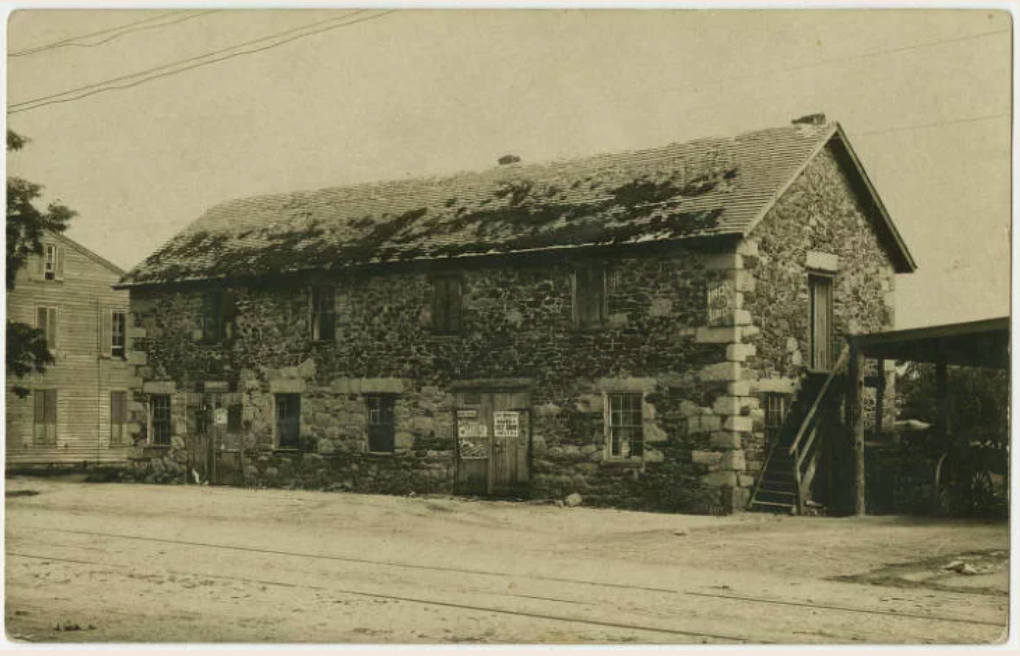 Additional Information
Winters Lane Historic District in Catonsville is a historically African-American community located between Frederick Road and the Baltimore National Pike. Its endurance as a cohesive African American neighborhood predominantly isolated from the larger community of Catonsville is based on the establishment and continued existence of educational, commercial, social, and religious activities.
Hilton Mansion, one of Catonsville's original estates, was recently remade into a student center off Campus Drive at the Community College of Baltimore County. The building is on the National Register of Historic Places.
Lurman Woodland Theatre is an outdoor community amphitheater located in Catonsville that hosts free concerts every weekend in June, July, and August within a beautiful, naturally wooded setting.
Spring Grove was founded in 1797 and is the second oldest continuously operating psychiatric hospital in the United States.
Victor Bloede, a graduate of Cooper Institute and resident of Catonsville, was best known for inventing and patenting the glue used on postage stamps.