Oella
The community of Oella dates to 1808 and is reportedly named in honor of the first woman "who applied herself to the spinning of cotton on the continent". In 1809 the Ellicott family sold a 458-acre tract of land just north of "lower " Ellicott Mills to the Union Manufacturing Company. The community grew to provide homes for the mill workers.
The Union Company, the first textile company to be chartered by the State of Maryland, planned a mill complex that was extraordinary in its day. The basic concept was to create a dam with an exceptionally long mill race, which could provide water power to a whole series of mill operations. Despite damage from floods in 1866 and the major flood of 1868, the mills continued to prosper.
In 1882 an enormous weaving mill was built. William J. Dickey bought the property and gradually went on to achieve the distinction of becoming America's foremost producer of fancy menswear woolens. The demand for these fabrics dropped with the introduction of synthetics and double knits and the trend to casual dress. In 1972 the mill closed.
The shutdown caused an economic and social shock that worsened in June with the arrival of Hurricane Agnes to the Patapsco Valley. The hurricane brought floodwaters that ravaged low-lying areas and severely damaged the 1 ¾-mile mill race, reputedly the longest in America to power one mill.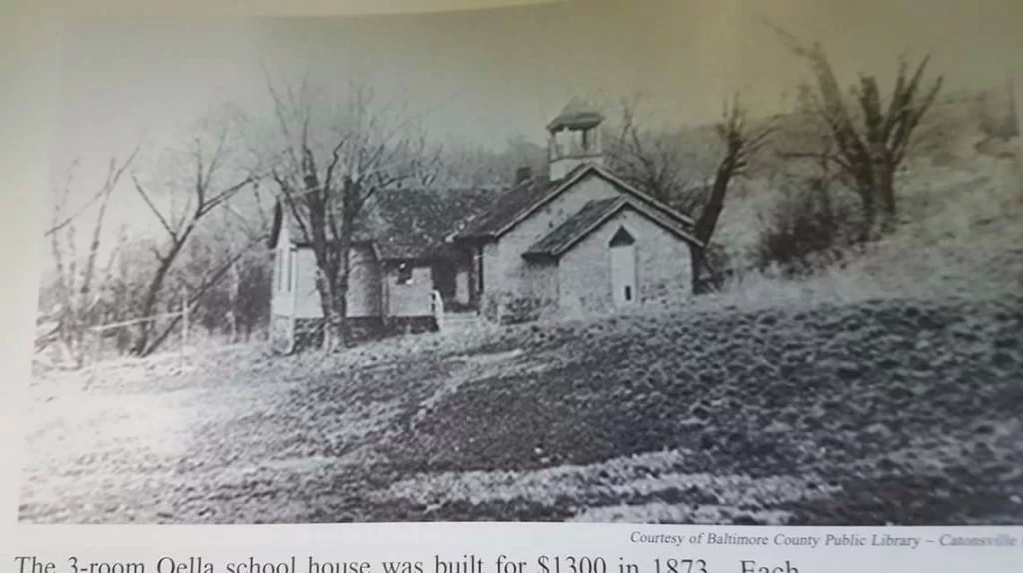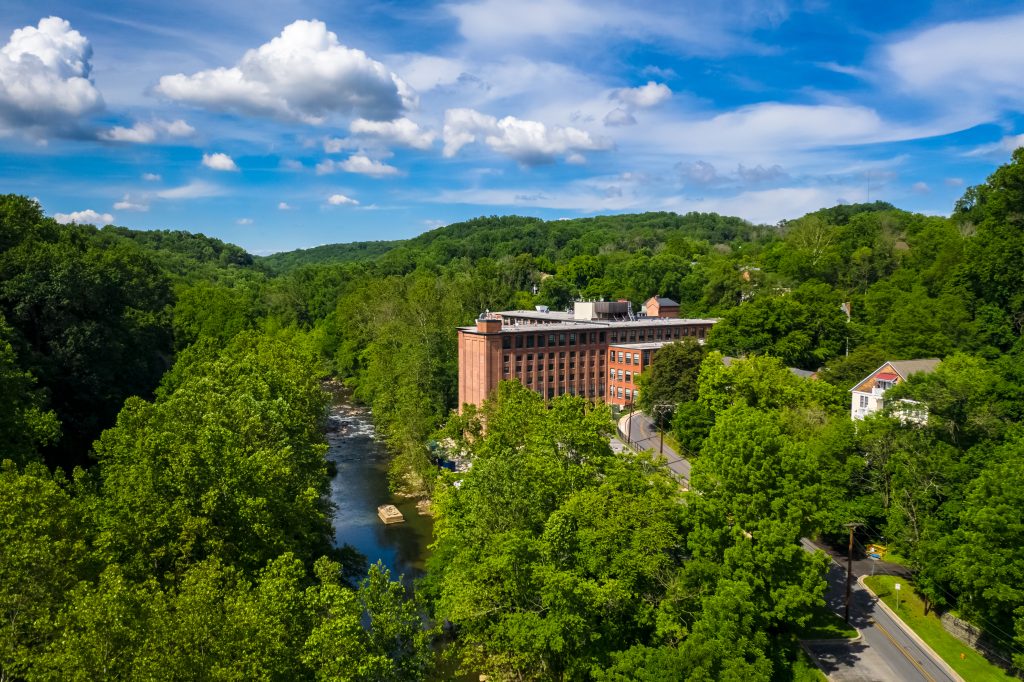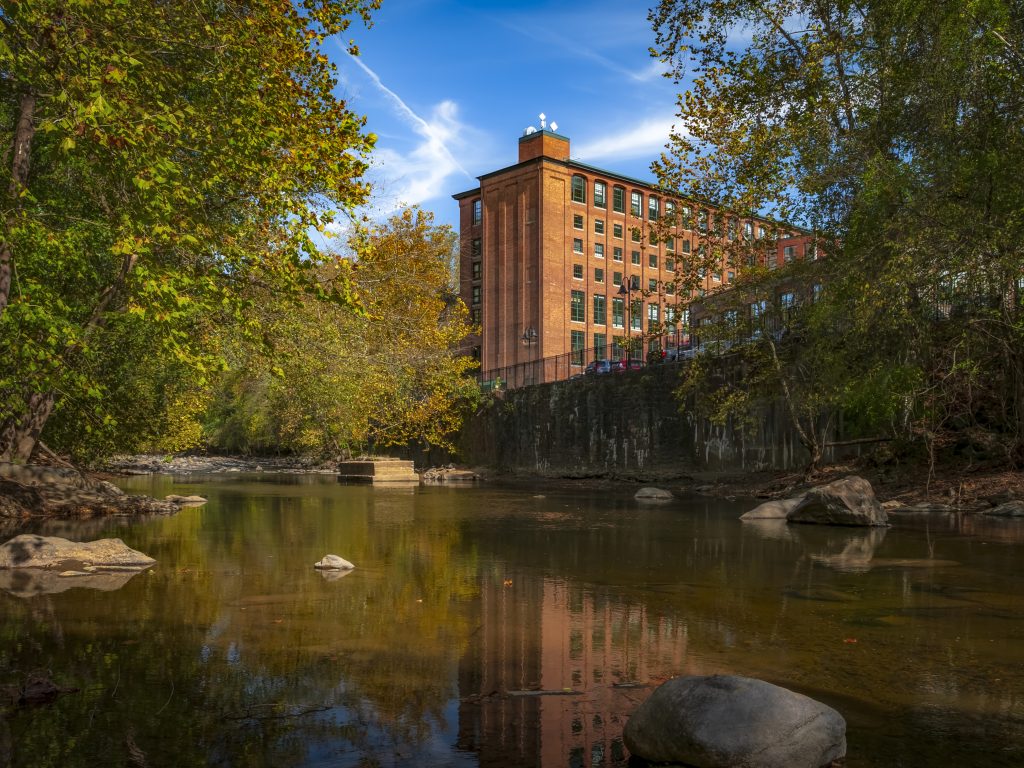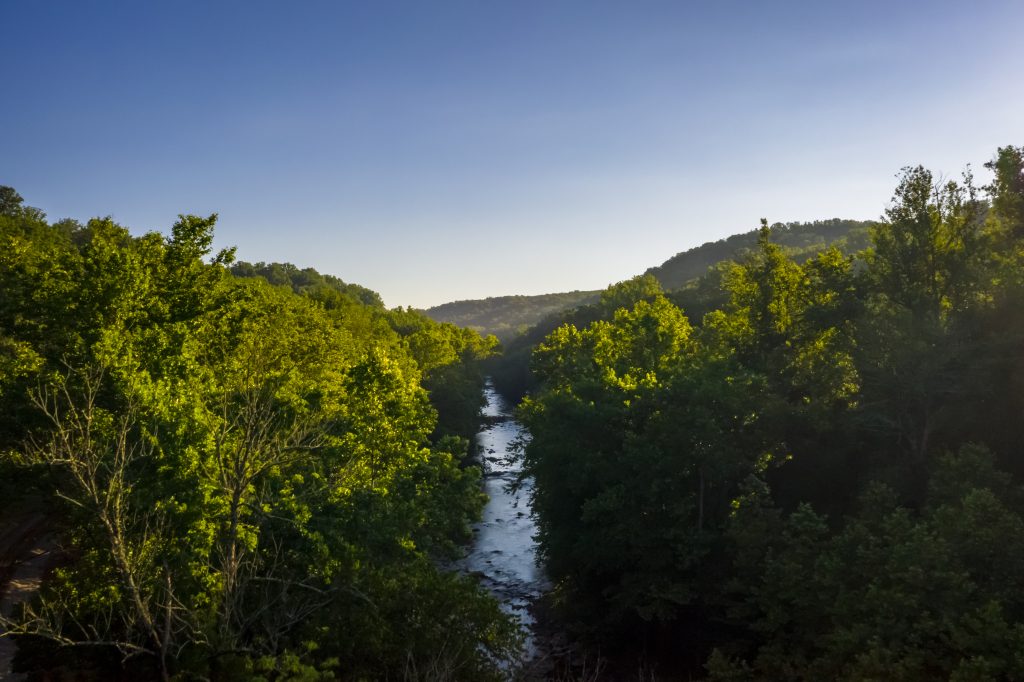 Granite Manufacturing Company
The Granite Manufacturing Company, located just east of Union Manufacturing, was the most modern textile company in the Valley because it was built after considerable legal delays. The benefit of the late construction was the inclusion of a wide variety of innovations to help fight the danger of fire. The factory had a metal roof, a "modern" fire suppression system, and a water storage tank on its roof with fire hoses on each floor of the structure.
Unfortunately, the factory still suffered major fire damage in spite of all the innovations. The July 1, 1868 flood completely destroyed the mill and its associated dam. A few of the surviving homes associated with Granite Manufacturing Company can be seen along Oella Avenue (just upstream from the Ellicott City Bridge over the Patapsco River).