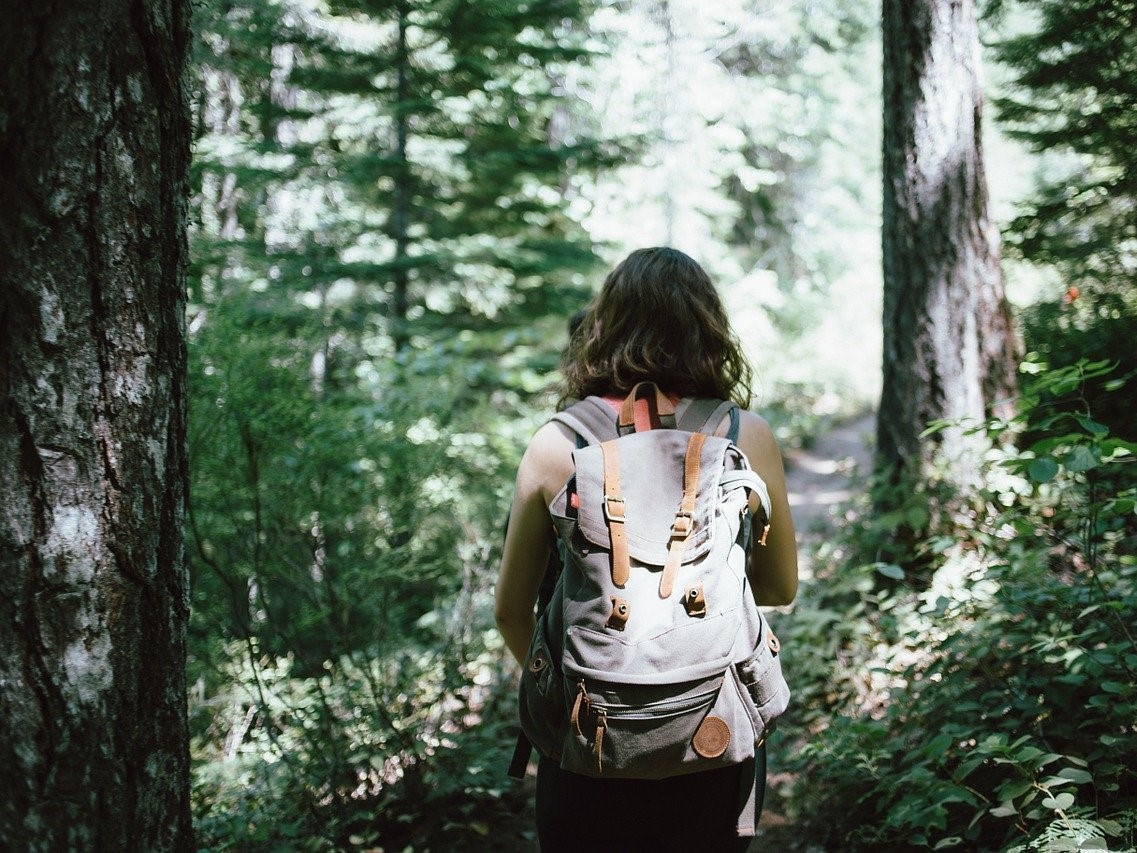 Hiking in COVID-19
Social distancing is a new concept for all of us, but it doesn't mean locking ourselves inside the whole time.  Hiking and outdoors time are still acceptable (and important!) for now.  One of the best ways to avert cabin fever, stay sane, and even support your immune system while social distancing is to get outside and spend some time on the trails.  That being said, everyone should still follow guidelines for preventing the spread of COVID-19.
Keep in mind that while PHG will do its best to update this article, we are not the official source for park closures and COVID-19 restrictions.  This situation is very fluid and information may change.
COVID-19 Hiking Guidelines:
Do not hike if you show symptoms.
Wash your hands before leaving for your hike, and after you return.  This may sound unusual, but we need to help reduce our exposure to others and their exposure to us.
Observe minimum distance guidelines even when on trails.  Keeping a 6 foot space between people is a major factor in reducing transmission, and you should use this outside.  Let others know you are passing, and step off the trail for a moment if needed.
Prepare for park closures.  You can use this page to check for additional closures, but many facilities are already closed so don't expect the restrooms to be available.
Hike solo (or in small numbers)
Take appropriate precautions if hiking alone.  Tell someone where you plan to be and when you expect to be back.
Highlighted Trail: Your Friendly Neighborhood Trail
Highlighting a trail to send all our readers to would be rather counterproductive at this time.  Instead, we encourage everyone to try a new trail, off the beaten path.  Avoid going to major day use areas of PVSP, such as Avalon, Hollofield, and Mckeldin.  Any trail that you can hike without running into more than a person or two is the goal, and if you can find one near your backyard that's even better. If you are not familiar with trails that match this description, check out the All Trails app to help find trails near you!
Links and Resources:
Park Specific Information: