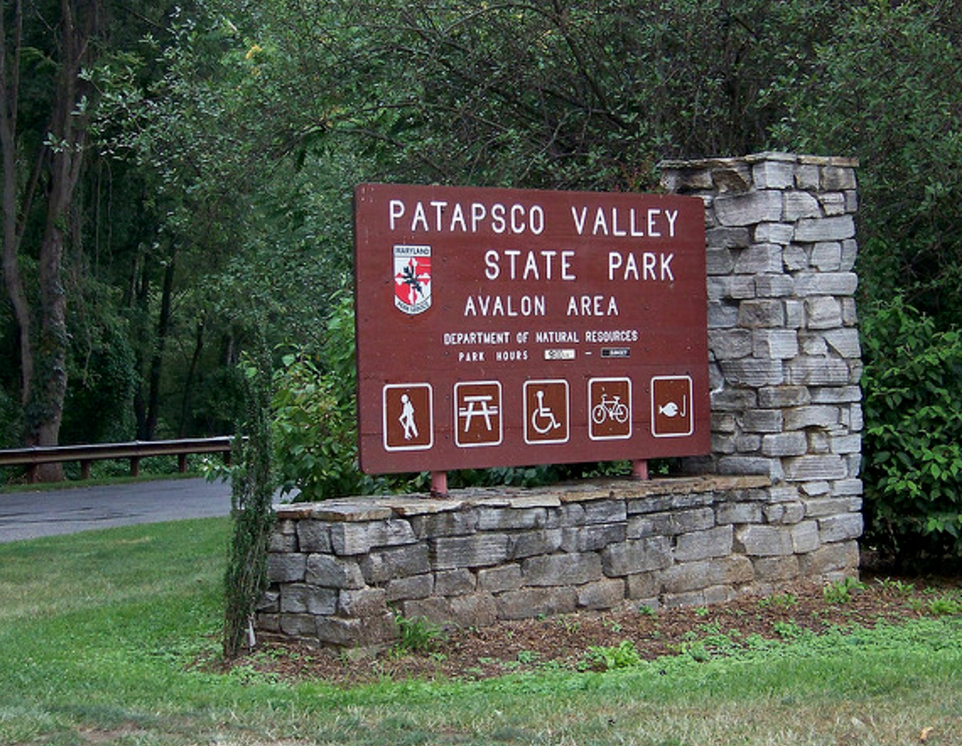 All,
With the Avalon and Glen Artney areas re-opened , we're calling upon the help of volunteers to assist in the cleanup efforts.

Starting on Monday August 22nd from 12-4PM we'll need the help of at least 10 volunteers or more to help pick up trash and debris along and near the Patapsco River . We will meet at the Parking lot between Pavilions 104 and 105 at 12 PM . We will focus mainly on trash and litter. Any debris that too big or too hazardous to be removed will be taken care of by our staff.
We will provide trash bags and gloves, but if you have any sturdy work gloves feel free to bring them. Please bring water, bug spray , closed toed waterproof shoes/boots and long pants if feasible. Depending on how much we remove, we may have additional cleanup dates on Tuesday August 22nd, and Wednesday August 23rd at the same time (12-4PM).
If you are interested , please contact me by email or phone as soon as possible so that I can keep a an organized list of who's attending. As mentioned, we might have additional cleanup dates on Tuesday and Wednesday.
Thanks!
Jennifer Thompson
Volunteer Coordinator
Patapsco Valley State Park
410-465-3287
Jennifer.thompson@maryland.gov