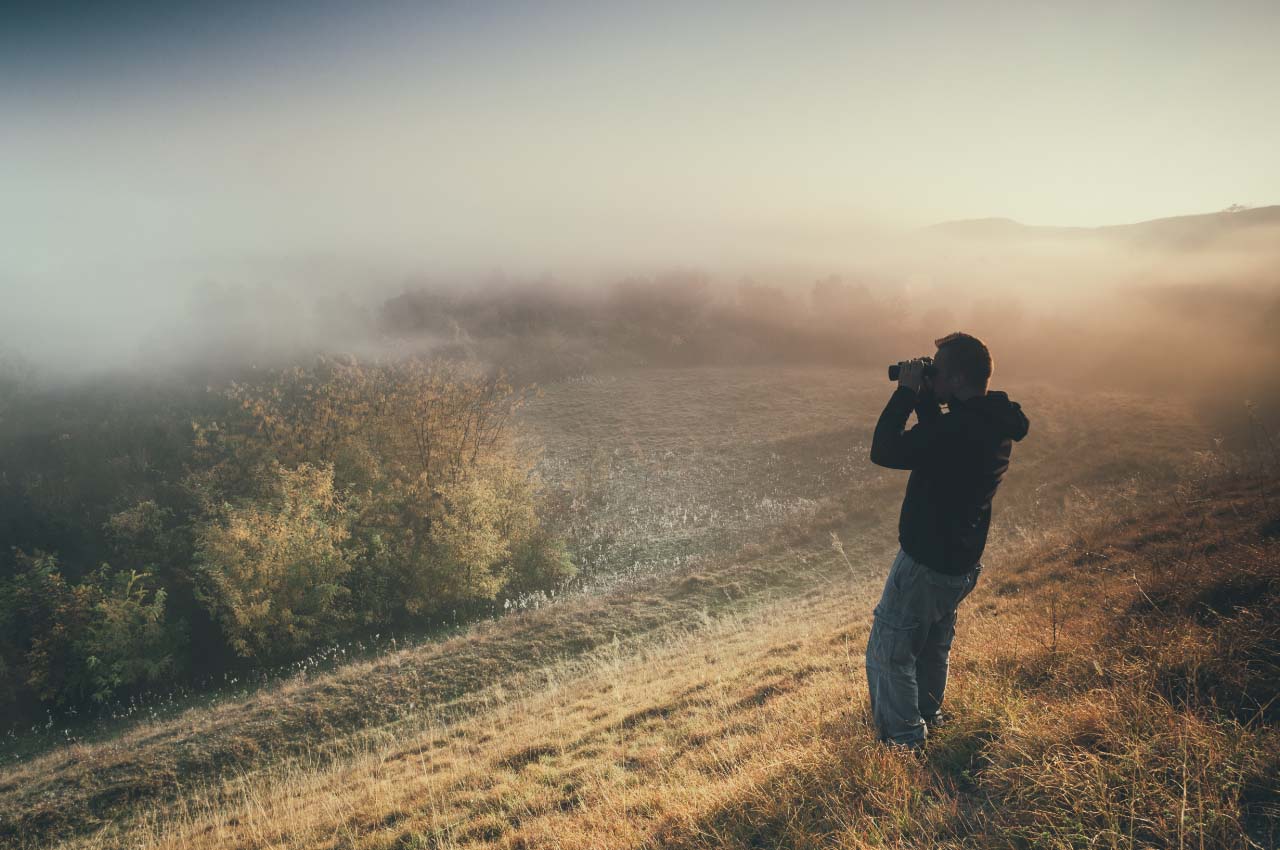 Did you know every April is National Poetry Month?
This past year, PHG was a proud sponsor of the "See Through Poems" installation- a project of 25 poems in Main Street merchants' windows as part of Ellicott City's sesquicentennial (EC250) celebrations.
Featuring poetry by historical figures ranging from Emily Dickinson to the Patapsco Valley's own Benjamin Banneker, to current Ellicott City residents, "See Through Poems" ran from April to June 2022.
To learn more about this year's (2022) featured poems, visit the EC250 celebration's website.