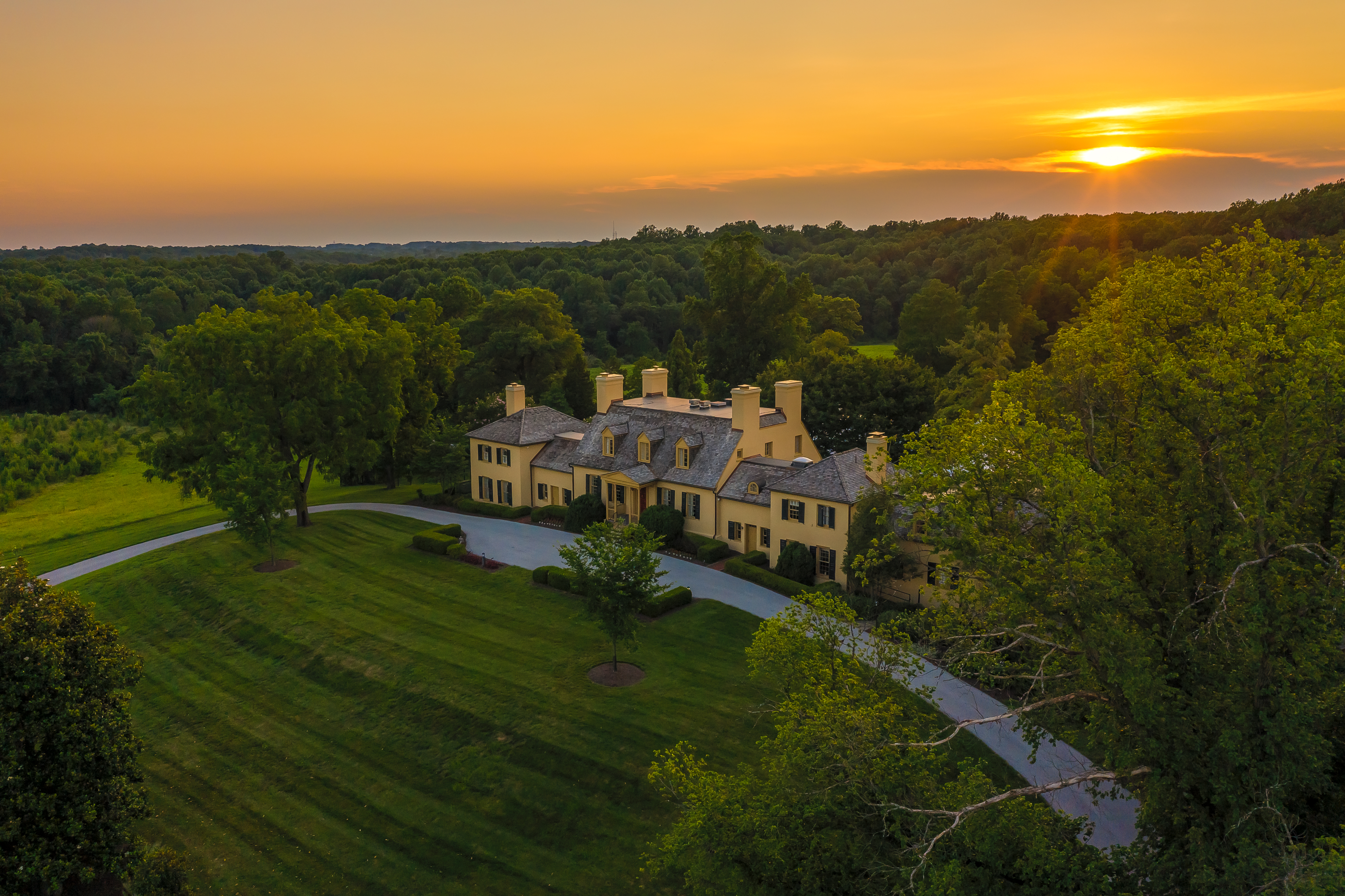 PaSNAPsco is a photo contest open to any amateur or professional photographer except employees, former employees, Board Members, or Advisory Committee members of Patapsco Heritage Greenway.
Awards for the PaSNAPsco contest are sponsored by The Rogers Family of Ellicott City and the project is made possible through support from the Maryland Heritage Areas Authority.
Specifications
All photographs must be taken within the Patapsco Valley Heritage Area. Note our boundaries have expanded and now include Granite, Marriottsville, Woodstock, and The Howard County Conservancy at Mt. Pleasant as well as Southwest Area Park in Baltimore County.
To be eligible for any category, a photograph must have been shot by the entrant after January 1, 2023.
Entries must be accompanied by a completed PaSNAPsco 2023 Contest Entry Form to be submitted below. TOTAL FILE SIZE FOR A SINGLE SUBMISSION CANNOT EXCEED 16 MB. If your combined files are larger, please submit separate entries for each.

Entries may be either prints or digital images in color or in black and white.
Images must be in landscape (horizontal) orientation to fit the format of our calendar.
Each photograph must be adequately identified, as detailed below.
A maximum of three (3) entries per photographer are allowed. All entries must be listed on a single Entry Form.
Deadline
All entries must be submitted by NOVEMBER 1, 2023.
IMPORTANT NOTE: ENTRIES WHERE IT IS DETERMINED THAT THE SUBJECT MATTER WAS PHOTOGRAPHED VIA TRESPASSING ONTO PRIVATE PROPERTY WILL BE DISQUALIFIED FROM THE CONTEST. RAILROAD TRACKS ARE PRIVATE PROPERTY. IT IS VERY DANGEROUS TO WALK ON OR STAND NEAR RAILROAD TRACKS. PHOTOGRAPHS OF THE VALLEY'S RAILROADS MUST BE SHOT FROM A SAFE DISTANCE.
If you prefer to submit entries by mail, send to: PaSNAPsco Photo Contest | Patapsco Heritage Greenway, PO Box 96, Ellicott City, MD 21043
OR email to info@patapsco.org
Questions? Contact Gaelyn Mitchell at marketing@patapsco.org
What to Photograph
Entrants must place their photos in one of the six categories listed below. The judges reserve the right to re-categorize any entry.
STEP BACK- Capture sites that showcase the unique history of the Patapsco Valley Heritage Area.
NATURE NURTURES- Depict landscapes, waterscapes, wildlife, plants, the natural river, and streams-anything that depicts the beauty of the seasons and the unique natural environment of the Patapsco Valley Heritage Area.
MAIN STREET MOMENTS- Shoot streetscapes, festivals, shop windows, and visitors to Catonsville and Ellicott City–two of the Patapsco Valley Heritage Area's Main Streets.
GET OUT- Photograph people enjoying recreational activities, e.g., cycling, hiking, fishing, etc.
A MUSE- Snap performances, arts and culture, arts festivals, cultural programs.
ASPIRING PHOTOGRAPHER- A special category for students grades K to 12 only. Topics above are encouraged as subject matter.
Format
Print Entries:
Prints must be 5 x 7 inches or 8 x 10 inches on photographic paper.
Do not send matted, mounted or framed prints.
Do not send negatives.
The photographer's name and photograph title must be printed on a sticky note attached to the back of each print.
Do not write directly on the print (front or back).
Digital Entries:
Submit digital images as uploaded files using the form below
All images must be submitted as high-resolution JPEG or TIFF files.
Each photo must be at least 8×10 (or 2400×3000) at 300 dpi and three (3) megabytes or larger.
Do not resample small files to fit requirements.
Digital images can have minimal manipulation such as cropping and exposure adjustments, but no cutting and pasting or other advanced techniques that create end products that do not reflect the scene as it appeared in reality.
Photo Release
Print photos containing recognizable people must be accompanied by authorization in the "Additional Information" field acknowledging that the subject (or a parent or legal guardian if the subject is under 18 years of age) authorizes the submission and use of the photo.
Judging
Entries will be judged on the basis of creativity, photographic quality, and effectiveness in conveying the beauty and/or unique character of the Patapsco Valley Heritage Area within the contest categories.
A panel will judge the entries and all contest decisions are final.
One winner will be selected in each of the six categories identified above.
One PATAPSCO FAVORITE will also be selected.
A PEOPLE'S CHOICE award will also be selected via social media
Honorable mentions will be awarded at the discretion of the judges.
Winners will be announced in late Fall.
Winning Photos and Awards
The winning photographs with appropriate credit will appear in the Patapsco Valley Heritage Area's 2024 PaSNAPsco calendar and on the Patapsco Heritage Greenway website. Winners will receive 5 copies of the calendar and cash prizes below:
Patapsco Favorite – $200
Category Winners – $100
People's Choice – $100
Photographer's Rights
Each photographer will retain all rights to any photograph submitted – including ownership if applicable – other than those rights licensed in the next sentence.
By entering the Contest, each photographer hereby grants PHG a nonexclusive, worldwide, irrevocable, royalty-free license to reproduce, distribute, publicly display the photographs submitted to PHG, and (ii) the right to use the photographer's name, city and state of residence in promotions and other publications.
Other
Photographs, regardless of medium, will not be returned. Do not send your only copy of a photograph.
PHG is not responsible for any material lost, damaged, or misdirected in the mail.