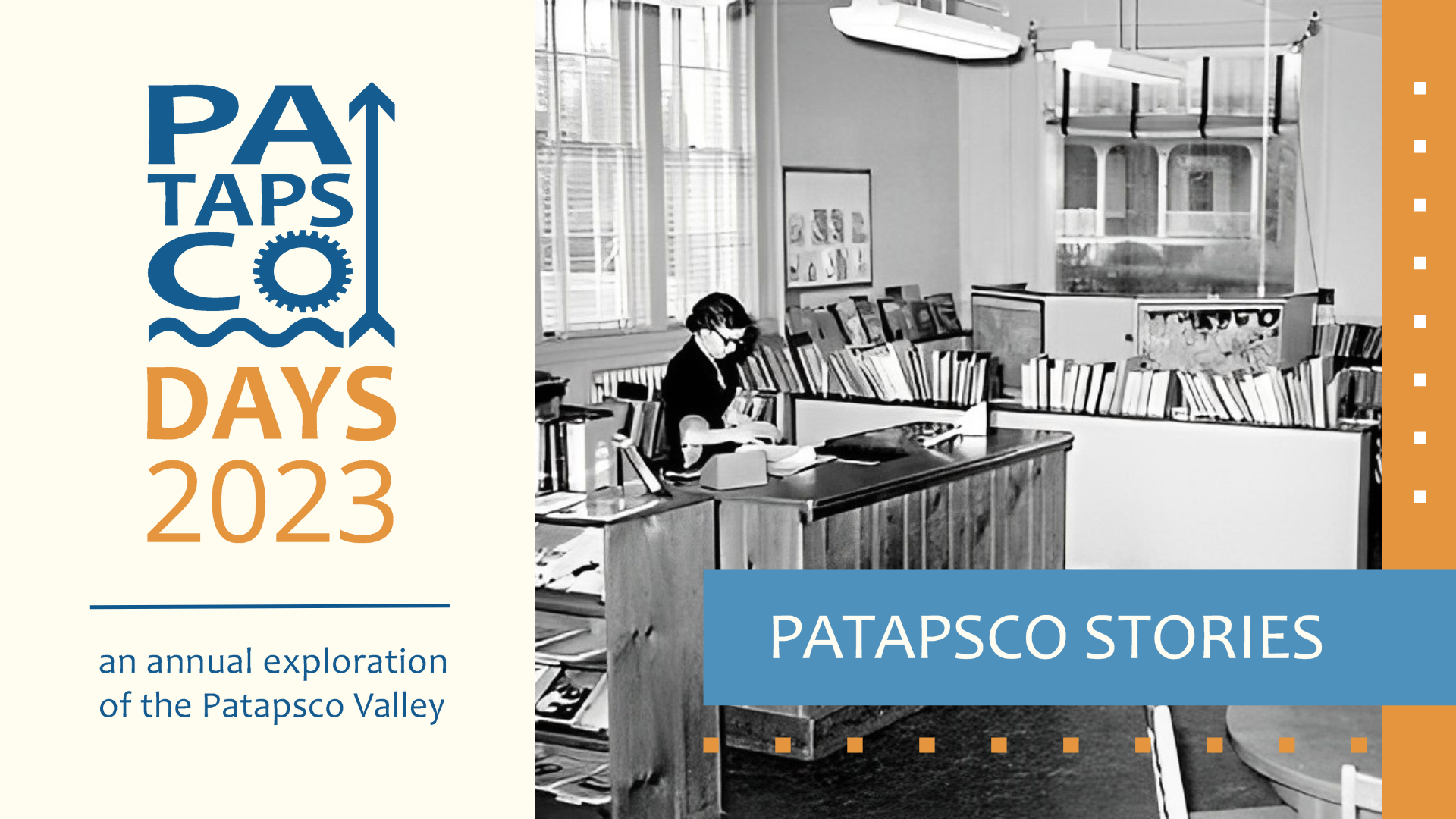 Patapsco Days Lecture Series – Dr. Katherine Sterner
March 3 @ 2:00 pm - 3:00 pm
Howard County Library System, HCLS, Miller Branch
Join Patapsco Heritage Greenway and Dr. Katherine Sterner in exploring the archaeology of the Patapsco Valley Heritage Area!
Join us in hearing from Dr. Katherine Sterner regarding archaeological collections relating to the Patapsco Valley Heritage Area (PVHA) from the Natural History Society of Maryland's collections.
Dr. Sterner is an anthropological archaeologist studying community organization and stone tool manufacture and use among pre-contact Native American groups in the Eastern Woodlands of North America. She is an assistant professor in the Department of Sociology, Anthropology, and Criminal Justice at Towson University. She is a proponent of public archaeology, collaborative interpretation with descendant communities, and engagement with avocational archaeologists. Dr. Sterner is the director of the Baltimore Community Archaeology Lab. She regularly conducts fieldwork in Baltimore City and County Parks.
This talk will take place in the Ellicott Room of the Miller Branch Library. Light snacks will be provided. Registration is required.