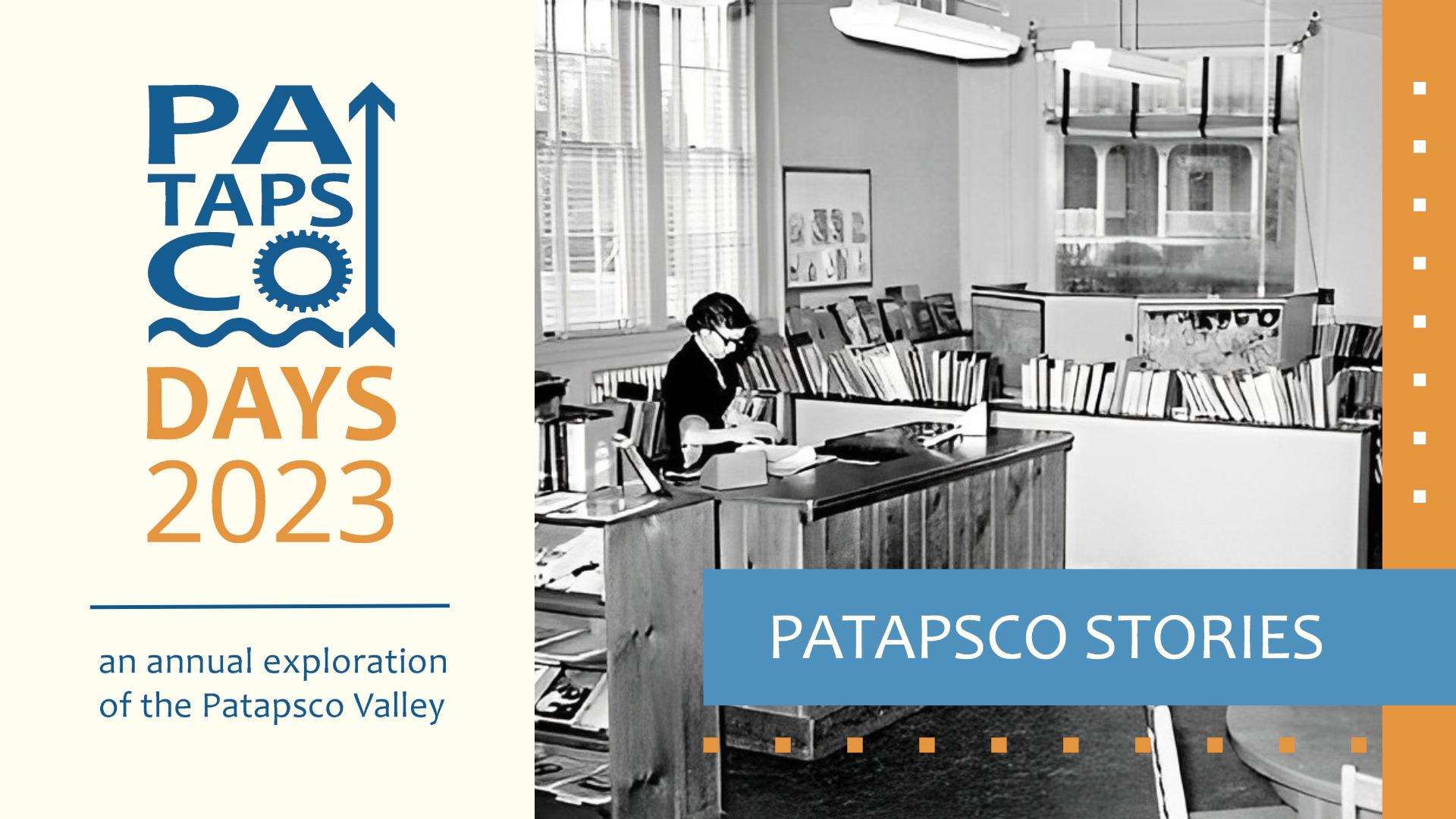 Patapsco Days Lecture Series – Marcus Nicks
March 16 @ 2:00 pm - 3:00 pm
Howard County Library System, HCLS, Miller Branch
Join Patapsco Heritage Greenway and Marcus "Sankofa" Nicks in exploring the history of segregation and education in Howard County.
Join us in hearing from Marcus "Sankofa" Nicks, curator of the Howard County Center for African American Culture, as he speaks about the history of segregation and education in Howard County (HCCAAC). Marcus will also highlight HCCAAC exhibits and collections during this talk.
Marcus "Sankofa" Nicks holds a Masters Degree in African American Studies from Morgan State University of Baltimore, MD. He has worked in Maryland's Howard County Public School System for over 11 years as an Achievement Liaison for the Black Student Achievement Program. He teaches African American Studies Seminar and serves as an educational consultant for staff in his district on how to effectively teach students of color through a culturally relevant trauma-informed approach. His research primarily focuses on African American Educational history and the contemporary issues of Black educators who navigate educational settings. He has also served as a lead facilitator on many occasions for affinity groups and healing spaces for Black educators.
This talk will take place in the Avalon Room of the Miller Branch Library. Light snacks will be provided. Registration is required.